NMR Design Group strives to create liveable, timeless interiors that ultimately reflect the personality of each client. Whatever your style or design needs – from traditional to contemporary, we can provide you with seemingly effortless solutions, designing a unique and functional environment tailored to your individual taste.
We offer complete interior design services for both residential and commercial project. From design and planning to delivery and installation. We also work for architecture firms, interior designers, builders and developers to meet deadlines and create presentations.
Since 2003, Nina M. Ramirez has specialized in Residential and Commercial Interior Design.
Growing up in several countries, such as the Bahamas, Jamaica, El Salvador, Nicaragua and the US, gave her the opportunity to embrace the beauty of each culture, which she has applied to her career.
While working in the offices of top architecture firms and interior designers, Nina has obtained extensive knowledge of the business and exposure to the world of design. It was a natural progression for her to start her own design firm based in Houston, Texas.
Nina partners with her clients to bring about a uniquely designed space, stressing the balance of outcomes with each decision. Her goal is to delineate style for everyone who desires it. She will work within your budget, break out the project in phases and meet your deadline.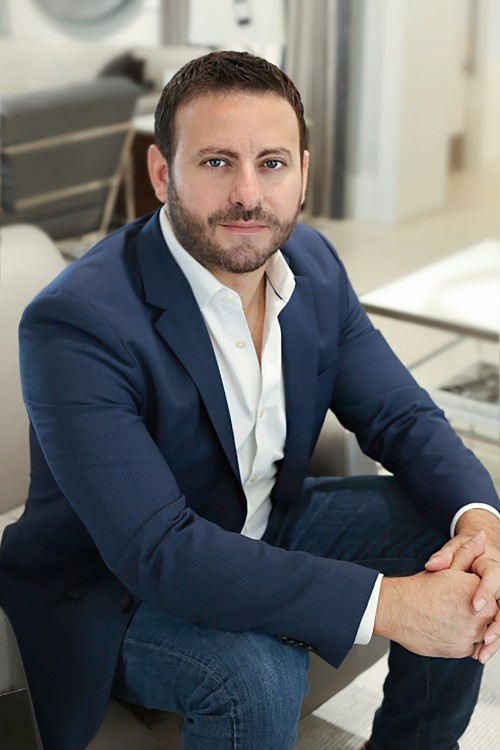 Juan Carlos is a Partner at NMR Design Group LLC bringing a variety of Sales, Business Development, Personnel Management, Customer service, and Operations expertise and strategy to the firm. Juan Carlos' practical approach to the company's development and commitment to value-added results have set him apart since joining the group in 2016.
Juan Carlos has a solid background in the banking and business development sectors, with a track record of high-level performance in managing sales teams and financial plans. He demonstrates this expertise in the day to day operations of the company. With this experience, coupled with a dynamic persona, he serves to enhance the strength and performance of the company by utilizing a thorough and professional approach to business organization and development.
Articulate and highly motivated, Juan Carlos focus is to oversee, build and facilitate the company's productivity and fast growth while maintaining key relationships. Juan Carlos' academic background includes a Bachelor of Science in Business Economics and Minor in Business. He is a proud Alumni of Texas A&M University and is fluent in English and Spanish.